"eDiscovery" has come to mean much more than electronic discovery – it is commonly used to refer to the collection, processing, management, analysis and production of any evidence collection that includes ESI (electronically stored information).

elaw provides comprehensive, best-practice eDiscovery services, utilising Relativity, Delium and Nuix software to ensure that our clients have access to the best fit solution for their needs. We develop tailored workflows, supported by expert advice, to deliver market leading eDiscovery support.
Identification
Locating potential sources of ESI & determining its scope, breadth & depth.
Information Management
Organising electronic files to mitigate risk and expenses should electronic discovery become necessary, from initial creation of electronically stored information (ESI) through to its final disposition.
Collection
Gathering ESI for further use in the electronic discovery process.
Preservation
Ensuring that ESI is protected against inappropriate alteration or destruction.
Review
Evaluating ESI for relevance and privilege.
Processing
Reducing the volume of ESI and converting it, if necessary, to forms more suitable for review and analysis.
Analysis
Evaluating ESI for content and context, including key patterns, topics, people and discussion.
Production
Delivering ESI to others in compliant forms.
Presentation
Beyond eDiscovery, displaying ESI before audiences (including at arbitrations, hearings and trials), to elicit further information, validate existing facts or positions, or persuade an audience.
elaw uses a suite of software tools, including commercially produced software and custom developed applications. For hosted review and analysis, we deliver expert support via Delium or Relativity software. We recognise that matters, firms, clients and evidence collections have different requirements and that one size does not fit all. We will always take the time to recommend the best fit for your team and matter – it's part of the elaw difference. You will also find us flexible. Whether you're looking for support at every step, or want to take control yourself, we're happy to work your way.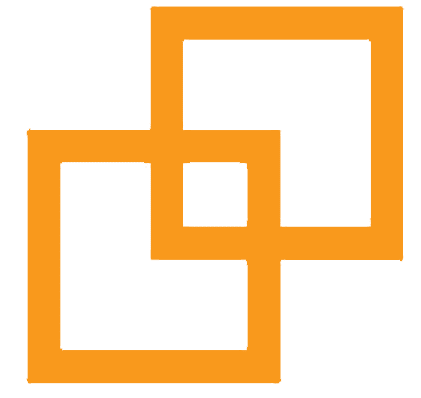 Relativity is an internationally-recognised and market-leading litigation support environment, with particular strength in very large and complex litigation. elaw is a five-time Best-in-Service authorised partner for Relativity software. In obtaining and maintaining Best-in-Service status, elaw has demonstrated consistently high-quality technical infrastructure, highest levels of customer service and product expertise. elaw has also met Relativity's set of requirements for duration as a hosting partner, size of Relativity installation and core Relativity certifications.
Relativity is a highly feature-rich eDiscovery platform – it is a single environment that includes functionality for electronic evidence processing, analysis, review and discovery production. Relativity supports a range of workflows that elaw tailors to meet the unique needs of each legal review team and each matter.
Relativity shines in efficient and clever analysis of high-volume evidence collections through the application of advanced analytics technology. elaw's certified Consultants design Relativity solutions that utilise Relativity analytics for all matters, from email threading and duplication identification through to conceptual analytics, continues active learning and assisted review.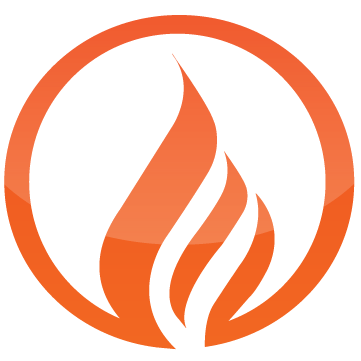 Delium provides unrivalled scope for legal teams to self-sufficiently use technology to manage litigation in accordance with default Australian protocols. Using Delium, litigators can control matter costs to an extent that is unmatched by other environments. As Delium's interface is intuitive and easy-to-use, litigators don't require any special technical skills to effectively and efficiently analyse their evidence collection.
Delium is an excellent solution for small to medium sized collections, representative of over 90% of all litigation. Delium also incorporates foundation analytics functionality, delivering email threading, near deduplication, clustering by concept and document categorisation.
Beyond its pre-trial capability, Delium is an acclaimed evidence presentation environment, delivering unique capability that is changing the face of eTrials internationally. Once materials have been processed and uploaded to Delium, users find that, with limited training, they are able to search, review and analyse documents without ongoing consultancy support. Further, users can self-sufficiently administer their own cases, including:
Adding further documents to their Delium database.
Creating new users, fields, field choices
Generating protocol-compliant discovery.